If you want the most flexibility a Line of Credit is the product for you.  It gives you the reassurance of having financing available but only having to pay for the money used, which is most ideal.  This allows business owners to navigate the ever-changing economy and capitalize on any business opportunities that arise. 
All small businesses need to be able to respond to ebbs and flows in income, especially during slow periods or off seasons. When you need fast, reliable access to cash and flexible terms for repaying borrowed funds, a line of credit from Horizon Financial is often an ideal solution. How you use those funds is up to you, contact us today!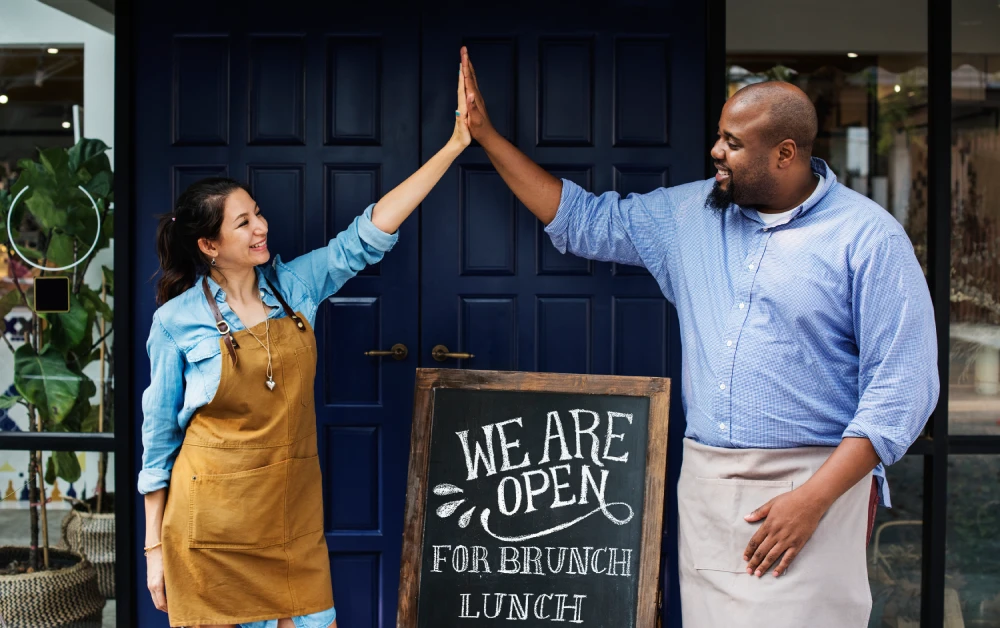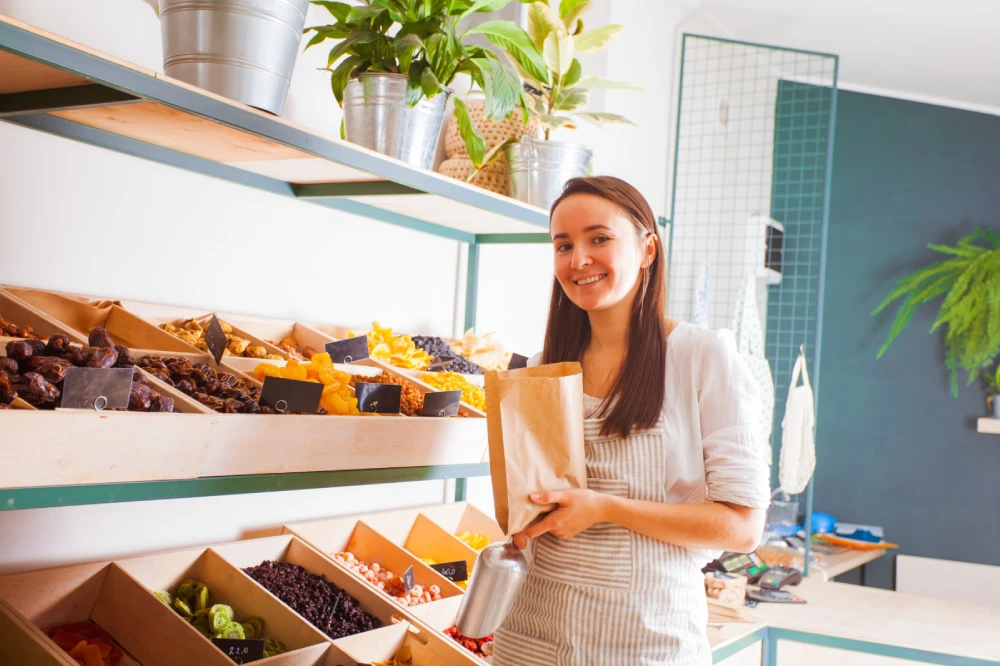 Why choose Horizon as your Line of Credit providor?
Horizon Funding offers you flexibility in borrowing which most traditional banks cannot. A small business line of credit differs in that you're approved for a certain limit, and pay interest only on the what you borrow. With a line of credit you can renew as needed and build credit.
Receive a decision in minutes! Applying will not affect you're personal credit score.