Its time to say goodbye to credit card processing fees completely. Eliminate merchant processing fees with Horizon Funding hassle-free 'Rate Zero' program.
Zero out of pocket expense and a FREE POS system or credit card terminal is included for every business.
Don't be the last business to eliminate credit card processing fee's. The money you're paying today is pure profits that you should be putting in your pocket. Horizon Funding is here to make you increase your bottom line.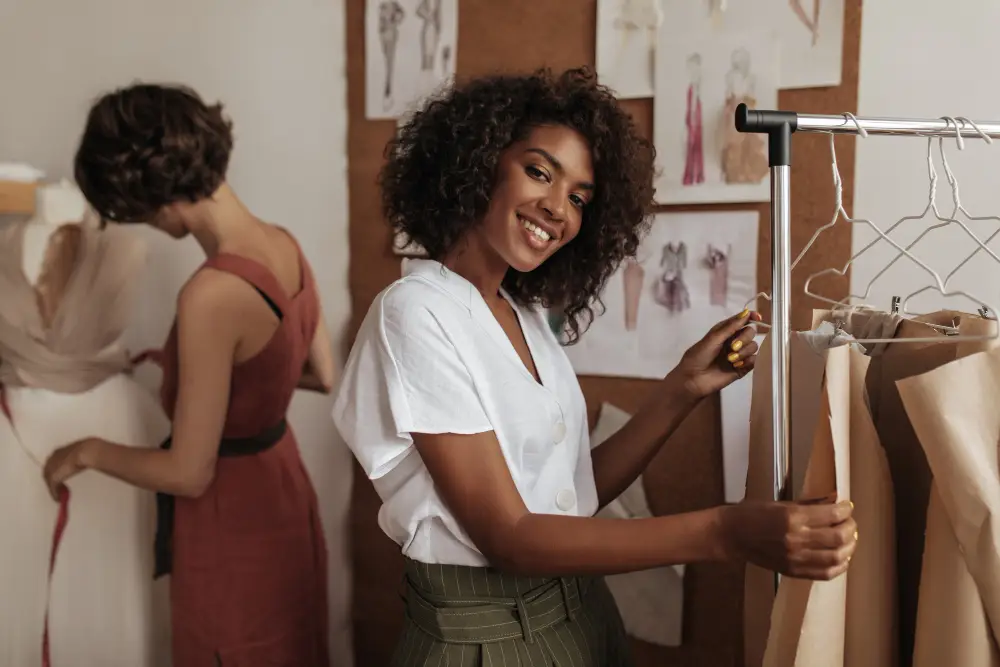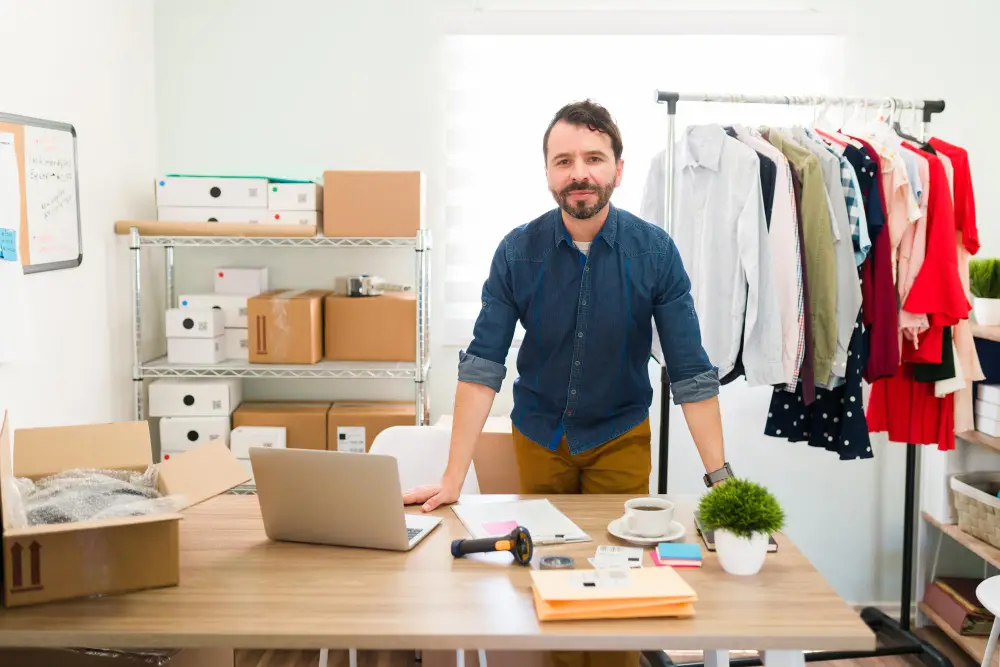 Why choose Horizon as your processor?
To be able to completely eliminate interchange and processing fees and pay nothing (with free equipment) is a great opportunity for any business owner.  Our local office offers a second level of service to never have to be on hold with a processor again.  Service when you need it and experience to provide the correct solution.
Latest technologies including mobile and EMV solutions
Ecommerce (Card Not Present) transaction processing
Mobile payment processing options
With Cash Rewards Pricing you can offset 100% of your credit card costs and offer a discount to any customer paying with cash or check. Never worry about paying for credit card processing again! Our Cash Rewards Program provides your business with compliant technology which includes proper signage to let your customers know they can be rewarded by paying with cash.
Receive a decision in minutes! Applying will not affect you're personal credit score.