Horizon Funding Group is the ideal alternative for small businesses that do not qualify for a "traditional business bank loan." These alternative financing products enable the business owner to access immediate funding today while improving their credit profile. This allows merchants to become eligible for more conventional funding like SBA loans and private financing programs that we offer. Our objective is to provide you with access to the lender relationships and financial solutions that we've refined over the past decade.
The technological advances made by Horizon Funding Group make your life easier. You will not be required to upload documents or have your credit score impacted while we determine the most suitable product. Through our notification system, you will know exactly what's happening with your funding at all times.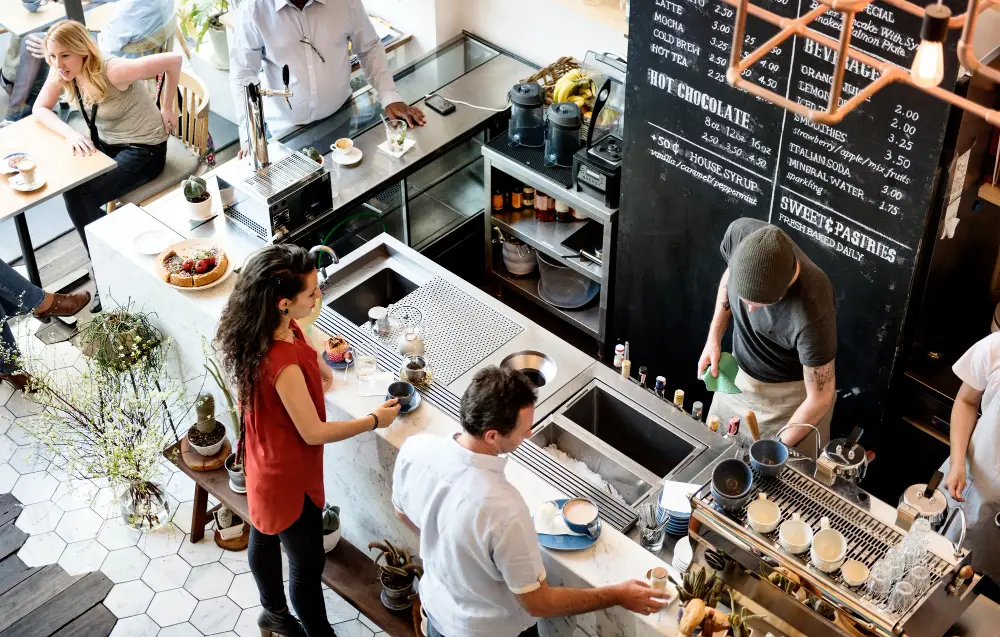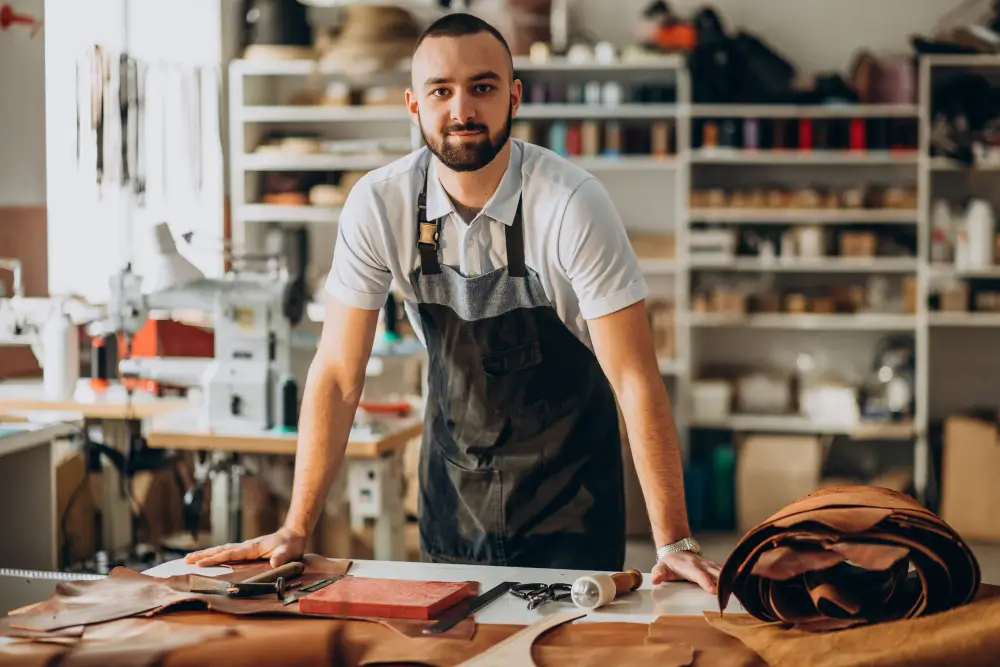 Why choose Horizon as your Funding Company?
We truly believe that you have to enjoy with the people you do business with. Our mission is to help your business with the best service and products the industry has to offer while maintaining our reputation and proper business practices.  Being a family-owned traditional storefront on Main Street USA with an old fashioned sense of service is just a added plus!
Receive a decision in minutes! Applying will not affect you're personal credit score.